About Our Company
Whether you are looking for an investment property, commercial, land or new home in Los Angeles , you have found your realtor resource for buying and selling your next home. With expertise in both purchasing and listing properties, all of your real estate needs can be handled. Whether you are looking for a new Los Angeles property or you are in the preliminary stages of a Brea real estate search, you have found the best in professional service.
As the largest independent real estate brokerage operating throughout Los Angeles, Rodeo Realty is uniquely positioned to provide first-class luxury service, with outstanding results, to each and every client.
This web site features every real estate tool you need. You can browse exclusive homes for sale, search virtually all Rodeo Realty area listings through the property search, access home buying and selling tips, and get tremendous area information.
I can assist you within the entire scope of real estate: Luxury homes, worldwide relocation, residential, investment & rental properties, short sales, estates, vacation and lake properties, commercial, business opportunities, land, new construction, condos, assisting first-time homebuyers, seniors.
Helping you find home sweet home.

I represent sellers of all levels who are looking to list and sell their homes for top dollar using first class, technology based marketing programs.

Property Experts, Neighborhood Enthusiasts

I know the area, where to get the best financing for your situation and how to put it all together for a smooth transaction.

Homework is what I do best!

I love what I do and pride myself on having a unique perspective on the process of matching people with homes.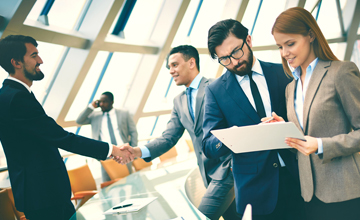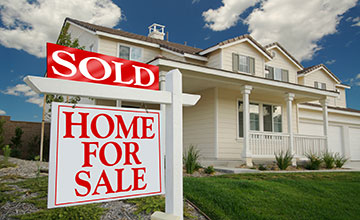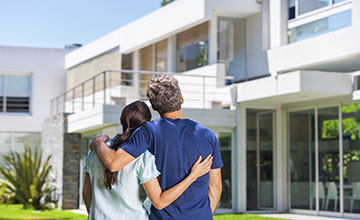 Whether you are a first time home buyer, existing home buyer or investor, I will make the buying and selling of real estate as cost effective as possible while maintaining the highest level of service.I will provide you with accurate and up-to-date real estate market information, skilled analysis and sound real estate advice. I continually explore new technology and ideas in order to make the selling and buying of real estate faster, less costly, stress free and simple. For every single client, I promise to work diligently to help you achieve your real estate goals. The best interests of my clients will always come first and I will place your concerns ahead of my own in each and every transaction, as I am dedicated to the development of long-term relationships. I believe that working hard at something you love to do, with people you trust, is one of the greatest experiences in life. I am devoted to our clients, family, colleagues and our community. I look forward to working with you and answering any questions you may have!
– Lily Bayat
FREE OPEN HOUSE & PROPERTY SEARCH TOOL!
Home-Search app for your mobile phone, iOS or Android